Terragnolo
Terragnolo
Tourists' rate. If you've been here vote it!
0 votes to date

Terragnolo (lingua cimbra-tedesca: Leimtal) è un comune di 749 abitanti della provincia di Trento. È un comune sparso con sede in frazione Piazza. Fino all'Ottocento vi si parlava ancora un dialetto tedesco-cimbro detto localmente "slaper(o)" o "slambrot" (pane inzuppato e sporco). Il toponimo deriva da "terragno", cioè "luogo piano". (...)
Copyright:
Wikipedia
Map and direction informations from "Hotel Santoni" to "Terragnolo"
Going with Public Transport?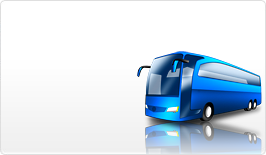 Click here for details on going trip
Click here for details on return trip
Back to Search Page
Back to Search Page