Limone sul Garda
Limone sul Garda
Limone sul Garda (BS)

Tourists' rate. If you've been here vote it!
0 votes to date

 According to legend, the god Benaco fell in love with the nymph Fillide, who later bore him twin sons Grineo and Limone. The father wanted his first son to become a fisher and the second a farmer. Since adolescence, however, both youths loved to go hunting on Mount Baldo. One day Limone was attacked and killed by a wild boar. Fillide desperately pleaded with her husband to bring her son back to life. Benaco therefore prepared an infusion with mysterious blue flowers and gave it to his son, who miraculously came to life. Promptly obeying his father, Limone went to live on the banks opposite Mount Baldo. He found a lovely inlet sheltered from the winds, and there he made his home and grew lemons, the fruit that was named after him.
Photo Gallery
Map and direction informations from "Hotel Santoni" to "Limone sul Garda"
Going with Public Transport?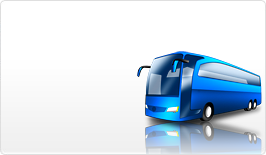 Click here for details on going trip
Click here for details on return trip
Back to Search Page
Back to Search Page