Bike Park Busatte
Bike Park Busatte
Loc. Busatte, Torbole sul Garda - Nago

Tourists' rate. If you've been here vote it!
0 votes to date
A unique place for bikers:
an exciting bmx track with over 400 metres of jumps, ramps and half pipes;
kilometres of trails and single tracks for mtb;
fun obstacle track, perfect for improving technique. 500 metres through the trees with natural hurdles, steep descents and uphill stretches, changes of direction, a rope bridge and sections across wooden planks;
trial bike areas, built using rocks and tree trunks for daredevil tricks;
fun bike rides selected by expert Mtb guides
hire facilities for MTB, BMX, and protective gear.
Photo Gallery
Rating of Hotel Santoni

Map and direction informations from "Hotel Santoni" to "Bike Park Busatte"
Going with Public Transport?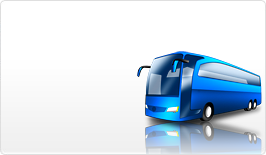 Click here for details on going trip
Click here for details on return trip
Back to Search Page
Back to Search Page