Parco Generale Osio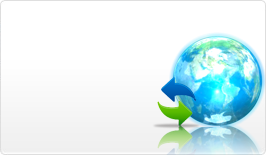 15 minuti
"Parco Generale Osio "
Tourists' rate. If you've been here vote it!
0 votes to date
How to reach the park:
-take the street situated in front of the Hotel ( via Purito)
-cross the street at the crossroad and take that street (via Bergamo)
-walk along via Bergamo (street) for almost 150 meters
-you are going to find the park entrance on your left
A lot of benches, playgrounds and a small amphitheatre are scattered all over this park.
You can enjoy a pleasant fitness trail which can be considered as a real gym surrounded by nature.