Centa San Nicolò
Centa San Nicolò
Tourists' rate. If you've been here vote it!
0 votes to date

Centa San Nicol√≤ √® un comune di 565 Fonte: ISTAT - Bilancio demografico al 28/02/2007 [http://demo.istat.it/bilmens2007gen/index.html]. abitanti della provincia di Trento. Centa San Nicol√≤ √® uno dei pi√Ļ grandi comuni come estensione del territorio: non √® infatti un unico agglomerato, come Vattaro, o Caldonazzo, ma un insieme di piccoli masi, piccole frazioni, che coprono tutto il (...)
Copyright:
Wikipedia
Map and direction informations from "Hotel Santoni" to "Centa San Nicolò"
Going with Public Transport?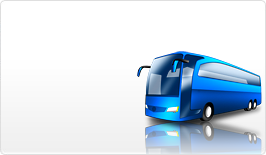 Click here for details on going trip
Click here for details on return trip
Back to Search Page
Back to Search Page