Artisti per Arrigo
Artisti per Arrigo
Starting date: Sat, 28 Sep 2019
Closing date: Wed, 20 Nov 2019
Galleria civica "Craffonara", Riva del Garda
Tourists' rate. If you've been here vote it!
0 votes to date
dal 28/09/2019 al 20/11/2019 - Altro
Il Centro Culturale La Firma dedica il 2019 al suo fondatore, il gallerista Arrigo Colorio.
Accanto alla mostra di Pietro Ghizzardi, allestita durante l'estate, si è pensato di ricordare Arrigo Colorio attraverso un'esposizione che vede protagonisti i tanti
amici che hanno frequentato la Galleria che un tempo si trovava in via Maffei, nel cuore del centro storico.
Inaugurazione 28.09, ore 18.00
Copyright:
Garda Trentino
Map and direction informations from "Hotel Santoni" to "Artisti per Arrigo"
Going with Public Transport?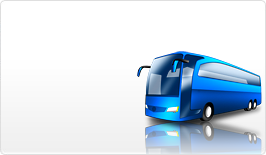 Click here for details on going trip
Click here for details on return trip
Back to Search Page
Back to Search Page