Surf Segnana Torbole
Surf Segnana Torbole
Hotel Paradiso - Prato al Lago - Lido di Torbole, Torbole sul Garda - Nago

Tourists' rate. If you've been here vote it!
0 votes to date
ACTIVITIES
- windsurfing and sailing school (catamaran)
- surfboard rental: Mistral, Hifly, Bic, Tiga and RRD; sails rental: North Sails and Simmer Style
- canoe and mountain bike rental
- organization of events, team building and incentives, stages and special camps
- junior club for under 14: organization of special FUNonBOARD camp
SERVICES
- storage
- changing rooms
- hot showers
- lunch bar
- video clinic room
- wide lawn
- parking

Photo Gallery
Rating of Hotel Santoni

Map and direction informations from "Hotel Santoni" to "Surf Segnana Torbole"
Going with Public Transport?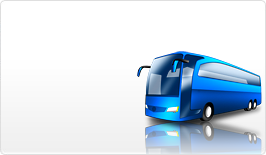 Click here for details on going trip
Click here for details on return trip
Back to Search Page
Back to Search Page