Arco Mountain Guide
Arco Mountain Guide
Arco

Tourists' rate. If you've been here vote it!
0 votes to date
Adventure park on Lake Garda

Busatte Adventure Park: 5 fabulous acrobatic routes through the trees for sports enthusiasts, families and kids. Busatte Adventure Park's highly qualified staff will help you try out the cableways, lianas, nets, nepalese bridges and balacing games in complete safety!
News 2013: The Black Route
News 2013: The Black Route
9
Photo Gallery
Map and direction informations from "Hotel Santoni" to "Arco Mountain Guide"
Going with Public Transport?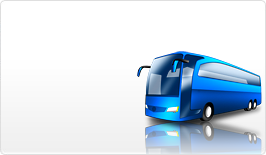 Click here for details on going trip
Click here for details on return trip
Back to Search Page
Back to Search Page