Garda Golf Country Club
Garda Golf Country Club
Via Angelo Omodeo, 2, Soiano del Lago

Tourists' rate. If you've been here vote it!
0 votes to date

Playing Golf in Garda Golf is a real experience of nature! The Golf Club is located between the Rocca die Manerba, the Castello di Soiano and the Hills of Valtensi. The landscape is characterized by cypresses, olive trees, holms and pine trees and its beauty makes the heart of every golf enthusiast beat faster. The 27 holes of the Garda Golf Course is a real challenge for every golfer, no matter what handicap.
Photo Gallery
Map and direction informations from "Hotel Santoni" to "Garda Golf Country Club"
Going with Public Transport?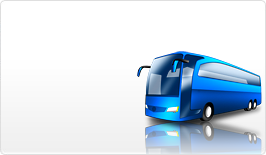 Click here for details on going trip
Click here for details on return trip
Back to Search Page
Back to Search Page