Ristorante La Berlera
Ristorante La Berlera
Loc. Ceole 8/B, Ceole

Tourists' rate. If you've been here vote it!
0 votes to date
With amazing dining rooms situated inside the rocks, this building reminds you of a small castle surrounded by local vineyards. Chefs will host you very professionally offering tasty and well-presented dishes made only with fresh and local ingredients.
Map and direction informations from "Hotel Santoni" to "Ristorante La Berlera"
Going with Public Transport?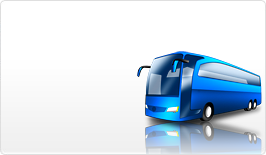 Click here for details on going trip
Click here for details on return trip
Back to Search Page
Back to Search Page