Welcome to Hotel Santoni Geoportal

Music
Banda Balocchi at Surfer's Beach Party
Yesssssssss popolo della busa ! altro martedì.... altro seratone da non perdere al bar dei sabbioni! Sto giro suonerà per noi la Banda Balocchi con il loro mix reggae-latin-rock-dialetto-partita iva..... prima e dopo il live i dischi di DREADLION ...
Dove:
Little Beat Bar Dei Sabbioni via Rainer Maria Rilke / Spiaggia Sabbioni Riva del Garda 38066
Quando:
25 Jul 19:00 - 25 Jul 23:30
By: DREADLION FIRESTARTER SOUND
Music
The Wise / presentazione album DOOE /
Il gruppo The Wise diretto da Pietro Porretto torna a suonare live per la prima volta dopo l'uscta dell'album DOOE per Marvis LabL. La band presenterà in anteprima live i brani del disco, in uno spettacolo sonoro e grafico per una totale immersione ...
Dove:
San Martino Ai Campi Campi Riva del Garda 38066
Quando:
25 Jul 21:30 - 26 Jul 00:30
By: The Wise
Music
Jazz Café "JAZZ It Be – The Beatles project" at Palazzo Marchetti
Il terzo Jazz Café 2017 JAZZ UNJAZZ TRIO JAZZ IT BE – The Beatles project @ Ristorante "Ai Conti", Palazzo Marchetti – Arco Ai Conti - Break, fast & slow [IT] La musica dei Beatles ha sempre affascinato ogni musicista. Le canzoni de...
Dove:
Ai Conti - Break, fast & slow Piazza Marchetti, 2 Arco 38062
Quando:
25 Jul 21:00 - 25 Jul 22:30
By: Garda Jazz Festival
Leisure
How to Trail Run – Salomon Test Center
Vuoi correre con piacere in natura ma non sai come fare? Salomon ti aiuta ad avvicinarti alla pratica del #trailrunning. Vieni a scoprire nuovi percorsi, la tecnica e l'equipaggiamento più adatto per fare trail running. Potrai anche testare i prod...
Dove:
Arco, Italy Arco
Quando:
25 Jul 18:00 - 25 Jul 21:30
By: Salomon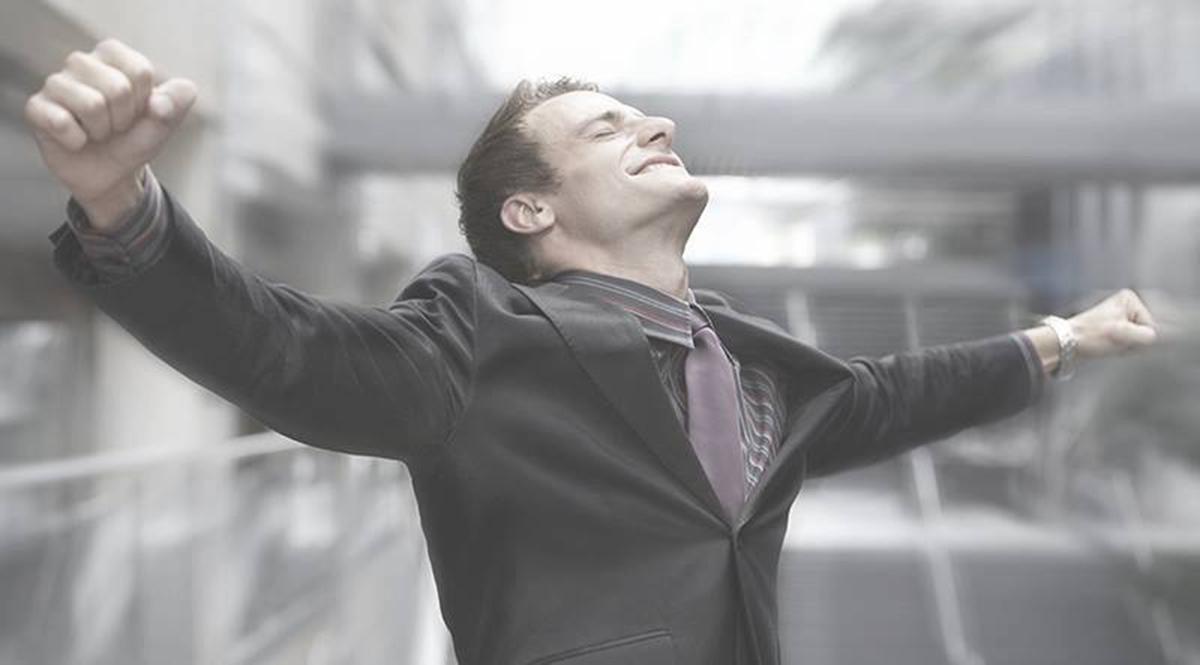 Fairs
Seminario Gratuito - Come Vincere nel Web (Rovereto-TN)
SEMINARIO GRATUITO per Titolari, CEO, Amministratori, Responsabili Marketing, Direttori Commerciali ed Export Manager. Scopri quali sono le strategie di marketing più efficaci per acquisire nuovi clienti, partner commerciali, distributori e fette di...
Dove:
Hotel Rovereto 82/D Corso Antonio Rosmini Rovereto 38068
Quando:
25 Jul 14:30 - 25 Jul 17:30
By: Prima Posizione Srl