Tignale
Tignale
Tourists' rate. If you've been here vote it!
0 votes to date

Tignale è un comune di 1.270 abitanti della provincia di Brescia. Particolarità del comune di Tignale (tipica, tra l'altro, di molti altri comuni dell'area alto-gardesana) è il fatto di essere costituito da 6 frazioni, nessuna delle quali porta il nome di Tignale: Gardola (sede del municipio), Piovere, Prabione, Aer, Olzano e Oldesio (...)
Copyright:
Wikipedia
Rating of Hotel Santoni

Map and direction informations from "Hotel Santoni" to "Tignale"
Going with Public Transport?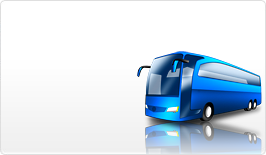 Click here for details on going trip
Click here for details on return trip
Back to Search Page
Back to Search Page