Canoa Kayak Club
Canoa Kayak Club
Sede fluviale c/o Foci del Sarca, Arco

Tourists' rate. If you've been here vote it!
0 votes to date
Courses with membership card for beginners and tourists on request for small groups on River Sarca and Lake Garda. Membership card Euro 5.00; individual lesson Euro 20.00 per hour; groups from Euro 10.00.
All year round
Photo Gallery
Map and direction informations from "Hotel Santoni" to "Canoa Kayak Club "
Going with Public Transport?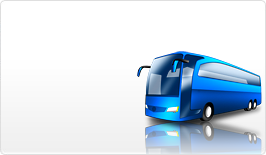 Click here for details on going trip
Click here for details on return trip
Back to Search Page
Back to Search Page