Shaka Surf Center
Shaka Surf Center
Via Lungolago Conca d'Oro, 12, Torbole sul Garda - Nago

Tourists' rate. If you've been here vote it!
0 votes to date
Dear Friends it was always in our interest to offer our guests the best possible windsurfing holidays. This offer stands for good. That's why we reconstructed the surf center to your best convenience, providing the most professional rentals service in the area.
So instead of lip service, we take the needs of our customers very serious – at the Shaka Windsurfcenter the guest IS the king. Enjoy the relaxing beach atmosphere after a powerful session on the water. In addition you can cherish the most beautiful sundowners of northern Lake Garda her at our center. Check it out!
Photo Gallery
Rating of Hotel Santoni

Map and direction informations from "Hotel Santoni" to "Shaka Surf Center"
Going with Public Transport?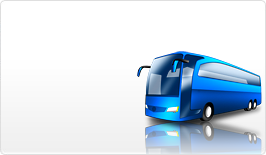 Click here for details on going trip
Click here for details on return trip
Back to Search Page
Back to Search Page