Viva la Vita
Viva la Vita
True Adventure, Riva del Garda

Tourists' rate. If you've been here vote it!
0 votes to date
Parco Avventura tra terra e cielo

Teleferiche, liane, reti, ponti sospesi e giochi di equilibrio vi aspettano al Parco Avventura. Emozionanti passaggi acrobatici in altezza tra piante da provare in totale sicurezza con imbragature, caschi, moschettoni e carrucole e la presenza di personale qualificato. Il divertimento è assicurato per tutti, sportivi, famiglie e bambini.

L'adrenalina è garantita!
News 2013: The Black Route
5
Photo Gallery
Map and direction informations from "Hotel Santoni" to "Viva la Vita"
Going with Public Transport?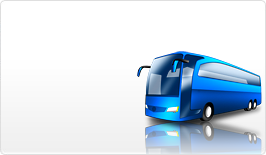 Click here for details on going trip
Click here for details on return trip
Back to Search Page
Back to Search Page