Veganima
Veganima
via Linfano 52, Arco 38062

Tourists' rate. If you've been here vote it!
0 votes to date

 Restaurant Bar bio-vegan with macrabiotiche and ethnic influences. Music, books, wi-fi. We are open from 10:00 to 20:00 - Friday and Saturday until 22.00. Rest on Wednesday. Type: Vegetarian and vegan Cost: Inexpensive
Photo Gallery
Rating of Hotel Santoni

Map and direction informations from "Hotel Santoni" to "Veganima"
Going with Public Transport?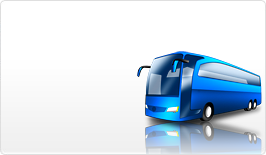 Click here for details on going trip
Click here for details on return trip
Back to Search Page
Back to Search Page